"LEADING THE INDUSTRY IN QUALITY & CUSTOMER SERVICE"
CALL TODAY ... 781-535-8827
COMPANY PROFILE
Thank you for your interest in our Company. Dynamic Plumbing Heating and Gas Fitting, serving the needs of our residential and commercial communities with over 10 years of experience, is a family owned and operated local company with an outstanding industry reputation for their expertise in all aspects of plumbing, heating, gas and propane piping, water heaters, high efficiency oil and gas boilers, new construction and remodeling, forced hot water, service, installation and repair, and more. We are proud to be one of only a few select companies in the area who have achieved a distinct reputation for superior quality, reliability and craftsmanship in all we do.
Our Mission:
Our mission is to provide the following on every project or service call:
Superior analysis, budgeting, and scheduling
Plan and manage our projects or service calls so they begin and end on time and within budget
Maintain the highest quality standards of workmanship and service
Foster positive and productive relationships with all parties involved in our projects
Treat your business or home as we would ours
The Dynamic Plumbing Heating and Gas Fitting competitive edge...
The marketplace is crowded with plumbing contractors, making it challenging to find the right company to handle your service or project needs. If working with a plumbing and heating contractor that self-performs all of his work is important to you, then Dynamic Plumbing Heating and Gas Fitting might be the right fit for you. We value engineer to deliver the best possible work at the most competitive price. Whether it's working on plumbing or heating in your place of business or home, Dynamic Plumbing Heating and Gas Fitting delivers attention to detail and problem-solving skills for the duration of your service or project.
Go Green!
Dynamic Plumbing Heating and Gas Fitting is committed to ensuring our work procedures and policies maintain the highest level of attention to keeping our work environmentally friendly.
Our Superior Quality
Dynamic Plumbing Heating and Gas Fitting believes that a quality job is essential to our on-going reputation and continued service to our new and existing clients.  We take great pride in making customers exceptionally pleased on each and every job.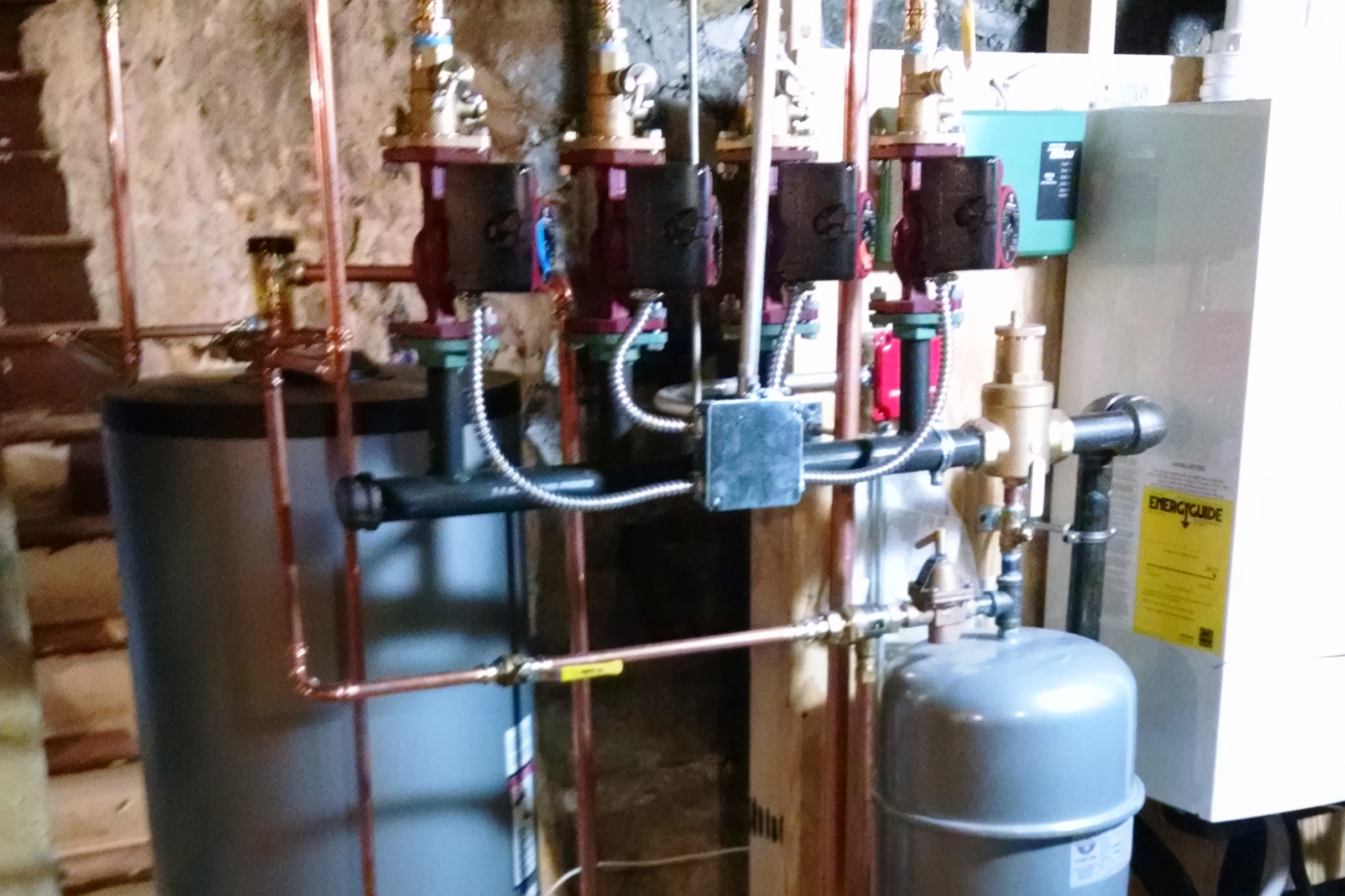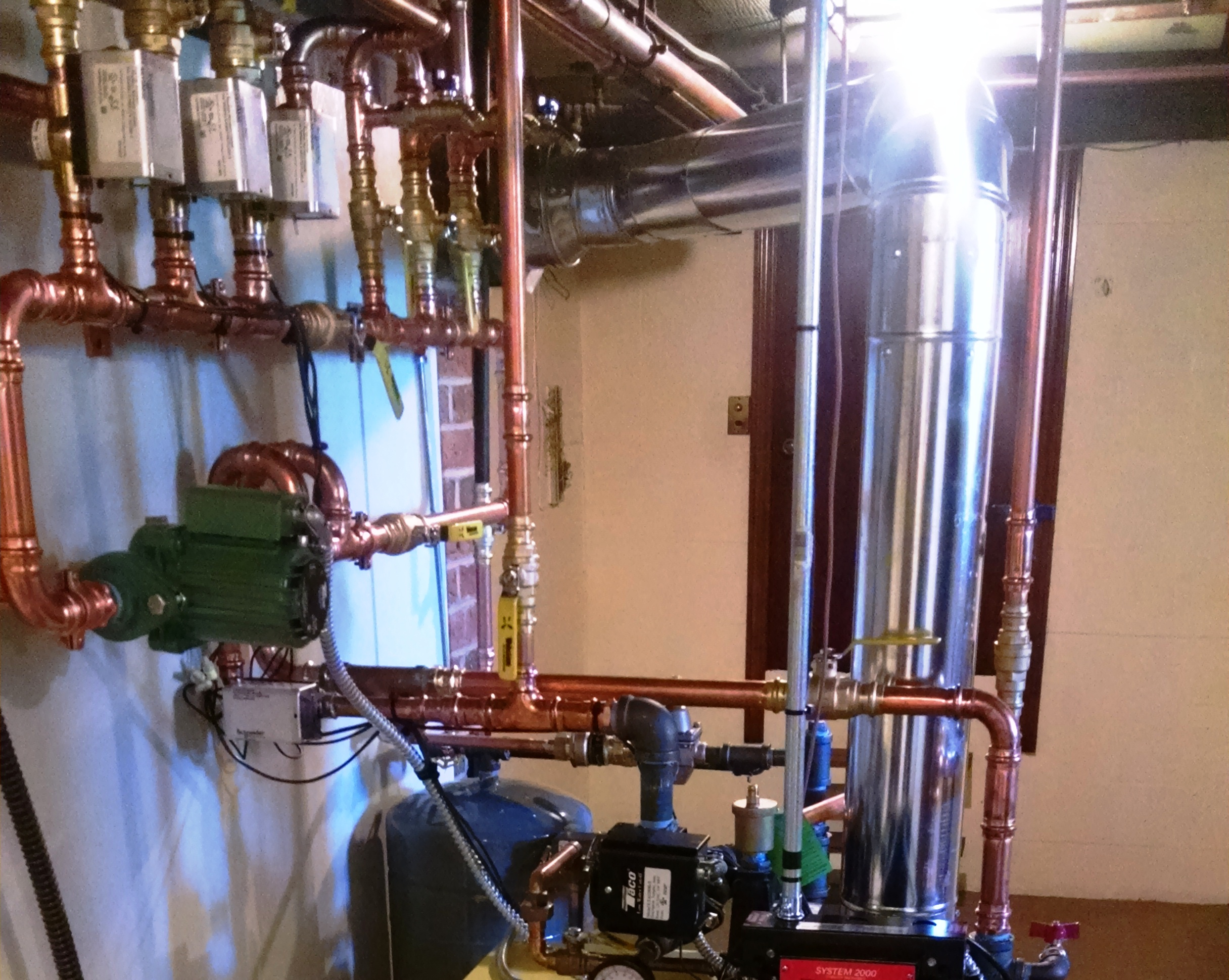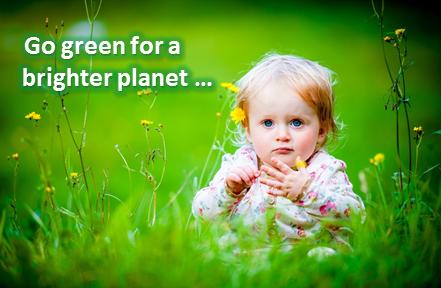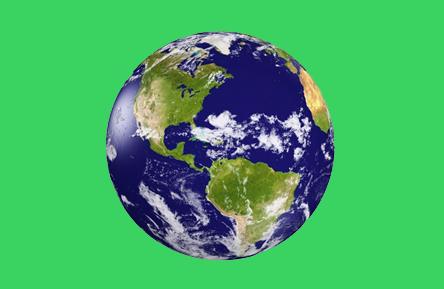 __________________________________________________________________________
When You Hire Dynamic Plumbing Heating and Gas Fitting, You Get
Experience, Knowledge, Quality and Commitment